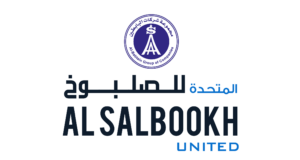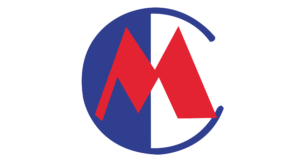 Masafi Al-Kuwait Trading and Importing Salboukh (building materials) Company was established in 2018, where the beginning was the import and sale of salboukh in the Kuwaiti market, where the company's activity extended to include individuals and institutions in the State of Kuwait.
As it is considered among the strong companies in the field of steelwork, due to the existing partnerships in the company, the quality of the product and the strength of marketing.
Abdulaziz Saud Al-Babtain & Sons Group owns a branch of United Salboukh since 2000, and it is one of the major companies in the State of Kuwait in the field of steel-cutting, as it owns a percentage of the market in this field. Our business activity consists of importing Salboukh from the Masafi crusher in all its different types and selling it to companies and individuals in the State of Kuwait.